Kanton Aargau
Examiner for Federal Diploma of Vocational Education in Computer Science, 2019-now

Alright, this one doesn't translate well into English at all. In Switzerland, this position is known as an

"IPA Experte für EFZ in Informatik, Fachrichtungen Applikationsentwicklung und Systemtechnik"

. It means that about three times a year, I grade the final assignment of future professional programmers in the Kanton (i.e. substate) Aargau. This involves conducting a meeting with the nervous candidates where I ask them in-depth questions about their work, programming and IT in general in order to gauge their level of expertice.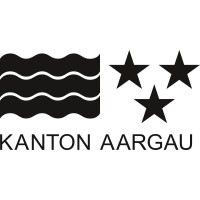 Department of Neurosurgery (USZ) in collaboration with the Institute of Neuroinformatics (UZH / ETHZ)
Research Internship, Summer 2021

I helped researchers develop software running on a neuromorphic chip that detects which zones in the brain are responsible for epilepsy. This guides a neurosurgeon when they want to remove them in otherwise incurable cases. Spooky.